Product Name

10ml Kanho Reed Diffuser 50ML

Extraction Method

Steam Distilled

Weight

120 g/piece (with box)

Volume

50 ml

OBM-MOQ

100 pcs

OEM-MOQ

500 pcs

Sample

1.We could provide product sample with request. But you need to pay for freight.

2.If you need to customize the sample according to your requirements, we could still provide it. Again, you just need to pay for freight.

3.Sample takes about 3 days to prepare and then we will send it to you.

4.Please leave your specific address and contacts in your email. We will respect your privacy.

Packing

Dimension: 51*32*30 cm/carton (20*12.6*11.8 inch/carton)

Specification:640 pcs/carton

Weight:28 kg/carton (61.7 lb/carton)

OEM Payment

50% deposit before producing, balance payment before shipment.

Time

Production Time:

OBM: 1~7 days

OEM: 15~25 days

Delivery Time:

By air:7-14 days

By sea: 25-40 days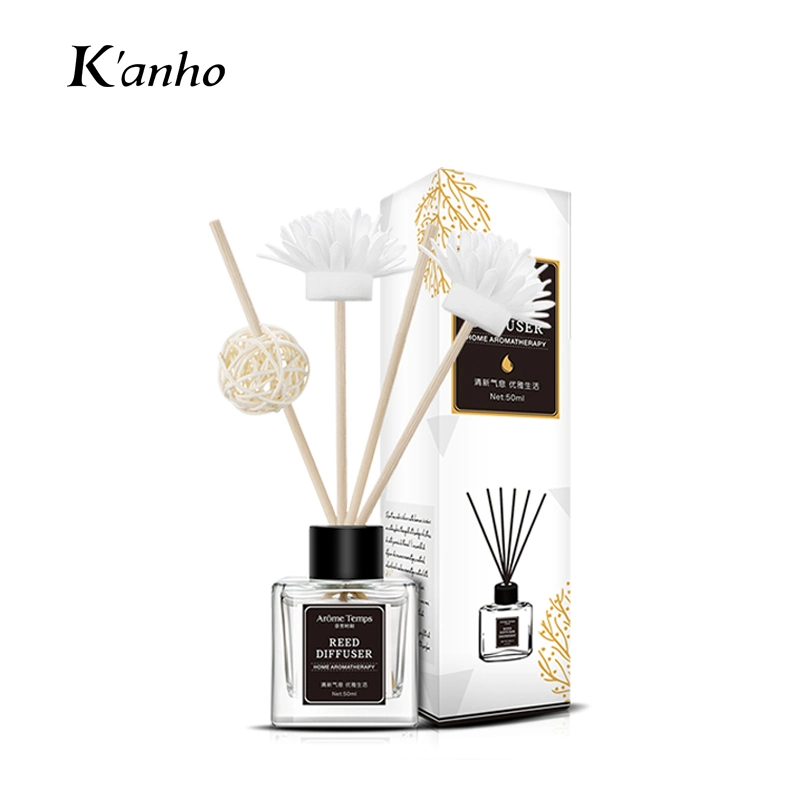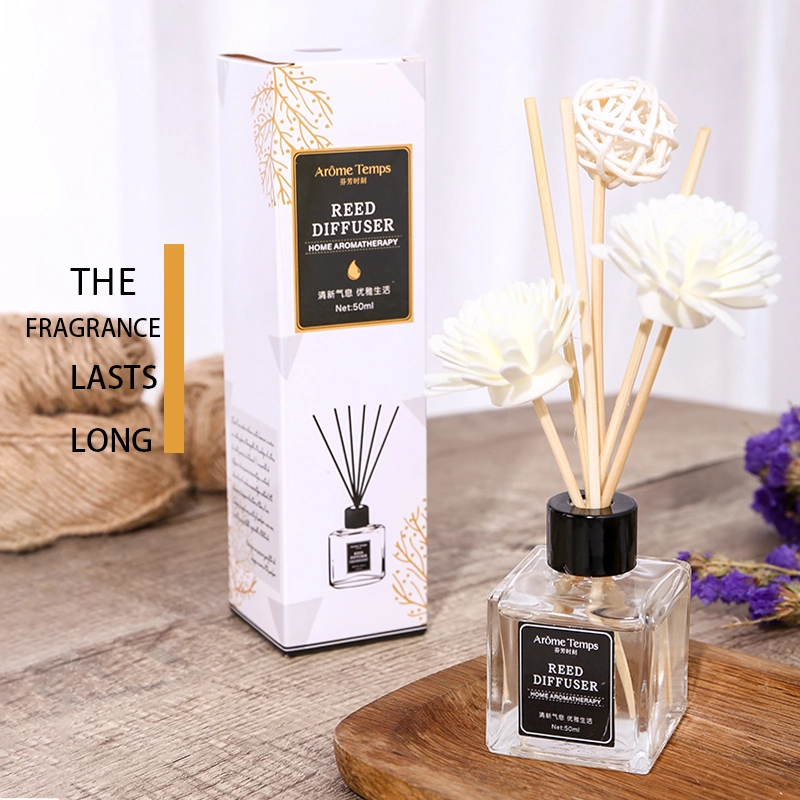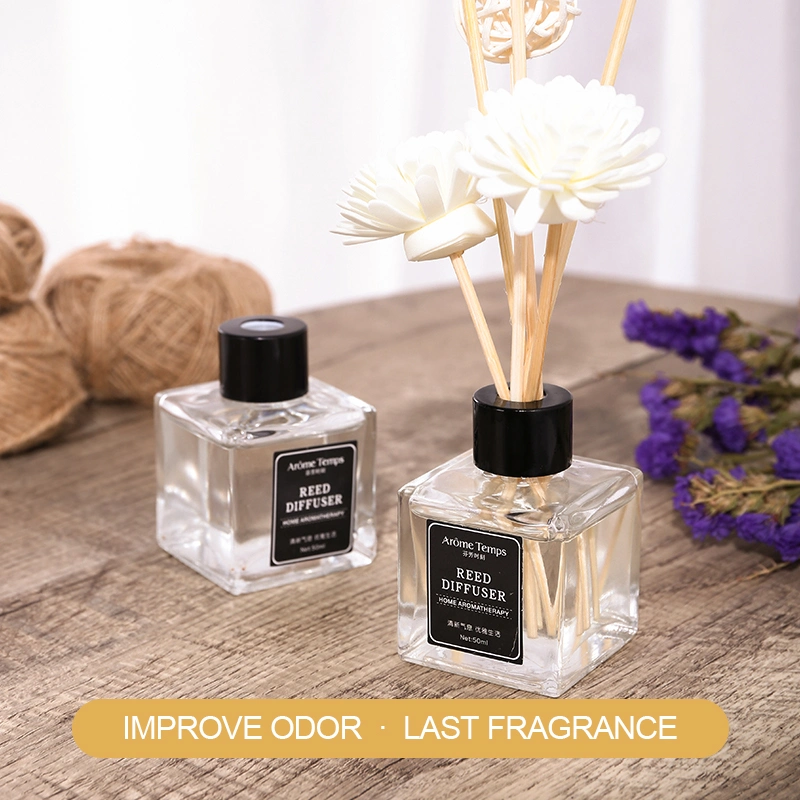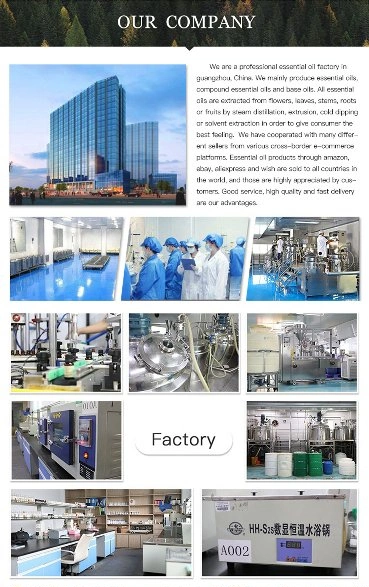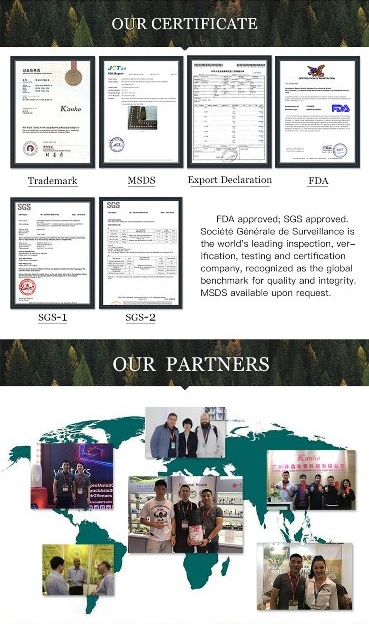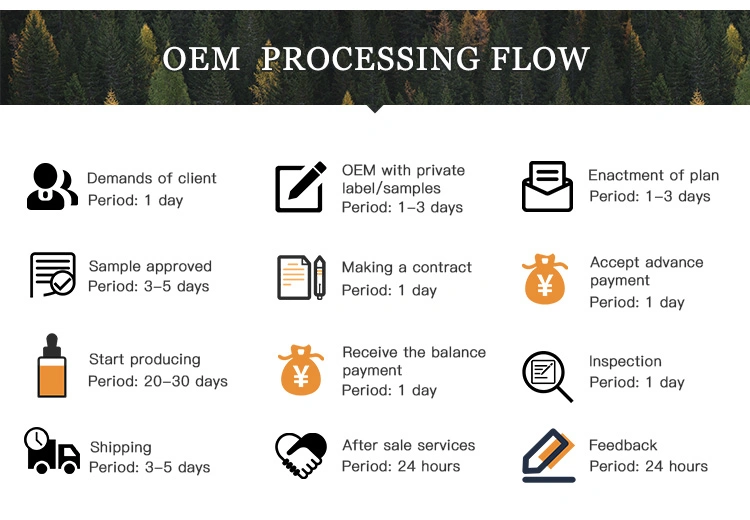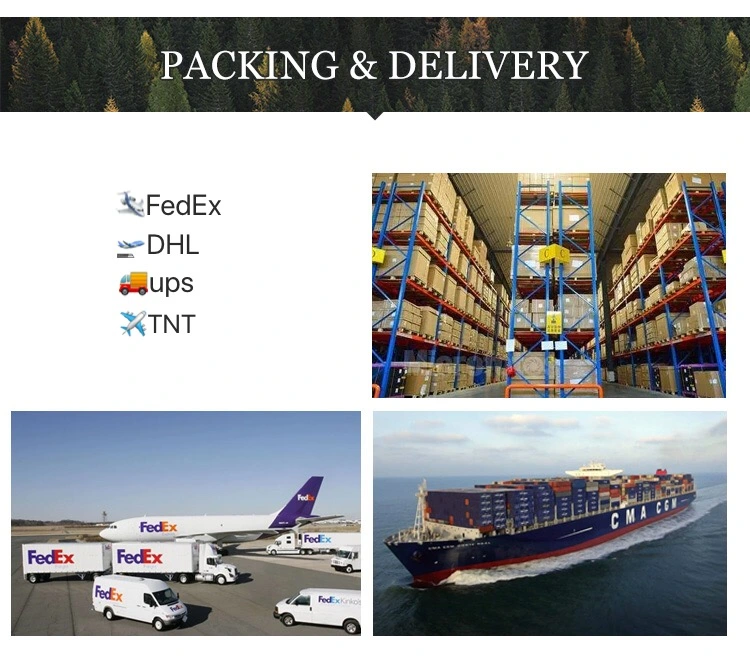 Q:Are you a factory or a trading company?
A:Yes, we are a professional essential oil factory based on network sales.
Q:Where is your factory located?
A:It is located in Longgui, Baiyun district, Guangzhou City.
Q:How many employees do you have?
A:There are about a hundred employees in factory and company.
Q:How many years of production experience does your factory have?
A:Our factory has been developing in the industry for 15 years and it enjoys a certain reputation in Guangzhou.
Q:Where do your customers usually come from?
A:Lots of countries around the whole word, mainly north America and Europe.
Q:What are your main customer groups?
A:Most of them are the seller from local stores, Amazon, Lazada, eBay, wish and
AliExpress, and other channels.
Q:Do you produce any other products except
essential oil?
A:No, our company focus mainly on essential oil and facial serum products.
We just want to focus on one industry and become an expert. That's it!
Q:What is the philosophy of your company?
A: Never give up and seek truth from facts.